In giving up Russian gas for political reasons, Ukraine made the fatal error of not making contingency plans, and is now buying re-exported fuel from Europe at higher cost. Kiev tried to counteract this gross mistake with loud declarations that gas, including shale, would soon start to be extracted from its own deposits.
According to the assessments of many fuel and energy experts, the "Ukrainian gas boom," whose beginning was officially heralded, could provide a very real scenario for restructuring Europe's entire oil and gas system. This optimism is not without foundation. Firstly, according to some assessments, Ukraine occupies third place among all European countries in terms of volume of gas resources. Secondly, gas extraction in the country in 2017 grew by more than 4% compared to the previous year.
However, a more detailed analysis of the state of the Ukrainian oil and gas industry and assessment of its further development from an economic standpoint alone – without taking account of the political dimension – lead to doubt the likelihood of a swift and powerful breakthrough in this direction. The issue lies in the fact that last year's increase in volume of gas extraction was most likely temporary, since in the first half-year of the current accounting period already, corresponding indicators have fallen to a level of 10.6 billion cubic metres (bcm), despite the concept for developing the industry that has been asserted by the Ukrainian government.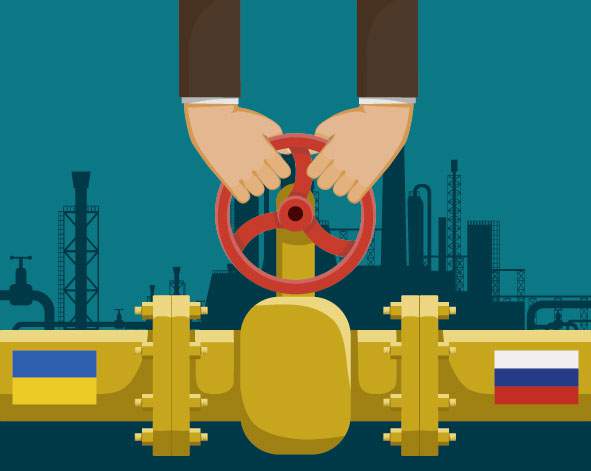 What is more, a slump in extraction is being seen among all operators. This applies both to the state-owned UkrGasVydobuvannya and to private companies. Kiev's ambitious plans are hampered by a lack of necessary financial resources. The problem lies in the inadequate volume of investment for acquiring new boring equipment and introducing new technologies.
In Ukraine, it would seem as though after the initial populist declarations, there has been a decision to change from a triumphant tone to a more cautious, circumspect, and even wary one. In particular, Serhiy Taruta, a member of Ukraine's parliament, acknowledged that in order to increase the level of gas extraction, it would be necessary to attract very solid investors. The country will need $5-6 billion to develop the industry. Taruta also noted that as well as money, time is needed.  In his assessment, at least five years will be needed to exploit the deposits – and this is a highly optimistic scenario.
The situation in Ukraine's gas industry is also complicated by the fact that after numerous waves of privatization, many promising deposits are now in private hands.  The state has tried to address the situation but in most instances it has lost legal proceedings and been unable to regain its assets. Using opportunities afforded by legislation, non-state companies prefer to hoard the deposits in the expectation of profitable deals with potential investors. Interestingly, private investors are indifferent to whether these investments will come from the EU or Russia.  
The Ukrainian gas transport networks are also experiencing extensive problems: they are in a critical condition; wear and tear of equipment has reached its limits, but there is a lack of investors to put money into repairing the pipes.Notwithstanding that Russia has confirmed it will maintain transit through Ukraine, European countries need urgently to look for alternative routes for receiving fuel and to increase their joint efforts to modernise the Ukrainian gas transport system. It is currently difficult to predict whether European gas consumers will suffer significant financial losses linked to highly probable interruptions to the service of transit pipelines running through Ukraine. But Kiev itself will sense a significant drop in revenue from gas refining due to the second branch of Nord Stream coming into operation.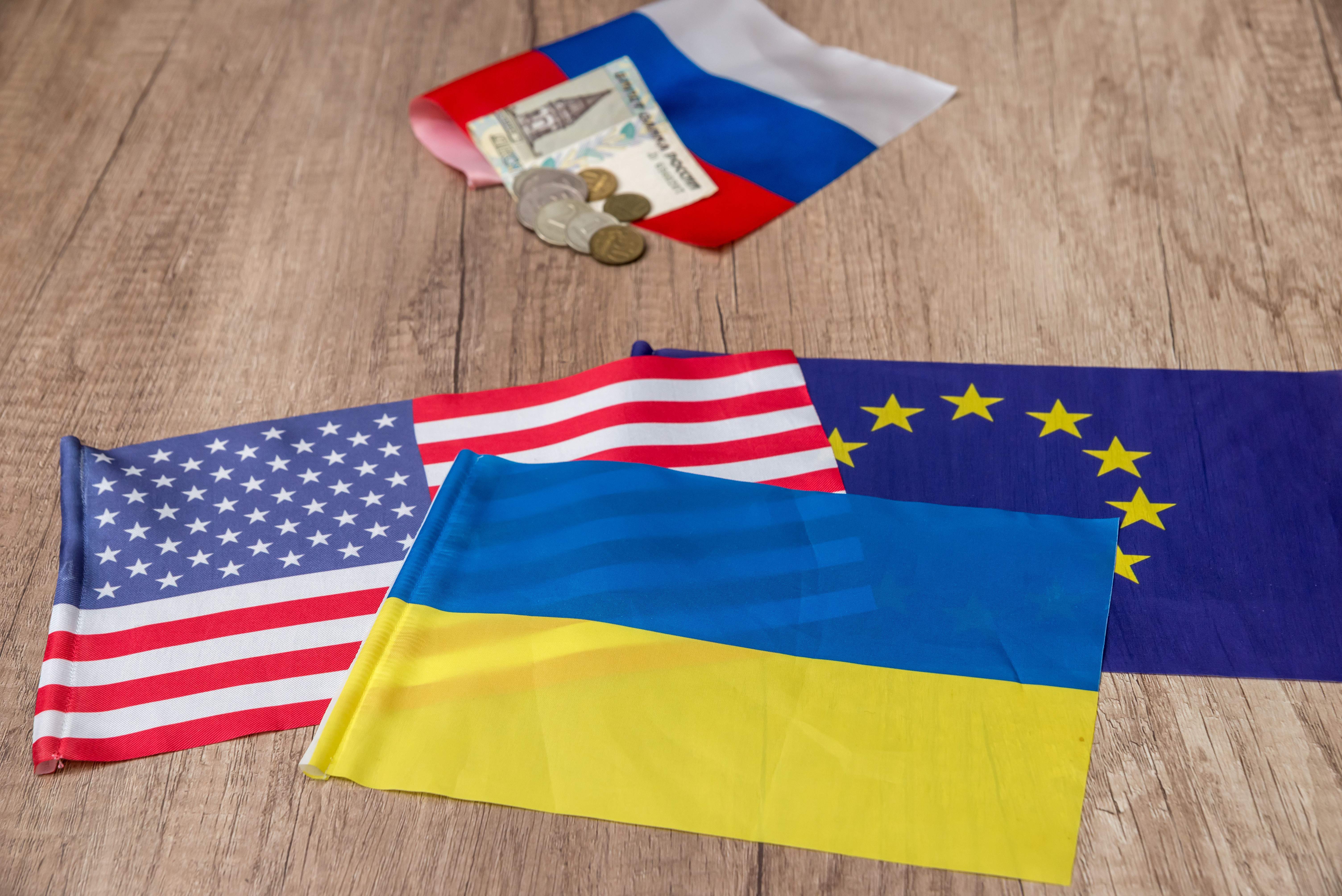 Incidentally, Ukraine has not only some of the largest reserves of natural gas in Europe but also the largest underground gas storage facilities of all European countries, which can hold almost 32 bcm of fuel at one time. This volume is sufficient for storing both gas from Russia and Ukraine's own gas, were it to succeed in extracting it in the necessary volume. The capacity of the storage facilities is currently used primarily for the exchange of gas, which comes out from the transit flows in the East, in order to satisfy demand for transit to the EU.  However, the age and condition of gas storage facilities does not allow the system to function sufficiently flexibly and fast.Therefore, the underground containers are filled up in the summer and the gas release takes place in the winter; in the opinion of specialists, this substantially restricts the possibilities of transit. 
As a result of the conflicts in Crimea and eastern Ukraine, Kiev lost two gas storage facilities: Hlibovske and Verhunske. However, even without these, the Ukrainian network of gas reservoirs could work effectively. But the question of effectiveness is reliant on the need for urgent and large-scale investment, which has not so far been found. However, Ukraine still has prospects for its gas industry. This is the common assessment of the majority of analysts working in the fuel and energy sector. But the first real results of the "Ukrainian gas boom", even with a favourable confluence of circumstances and investors, will not be seen for another 10 to 15 years at the earliest. This is precisely the length of time required by Kiev to move the process forward. Until then, declarations about a boom will unfortunately sound rather hollow.