Poland has finally and irrevocably decided that after 2022 it will break free from the Yamal contract, under which it purchases natural gas from Russia. In the future, it intends to buy gas from Norway, the European Union, the United States, and Qatar. For now, however, the Baltic Pipe gas pipeline, through which gas will come from Norway, is not yet ready and a new terminal for liquefied natural gas (LNG), in which the EU is investing nearly €128 million, has not yet been expanded. In these circumstances, a number of experts are suggesting that Poland may not manage to implement its plans by the time its contract with Gazprom expires.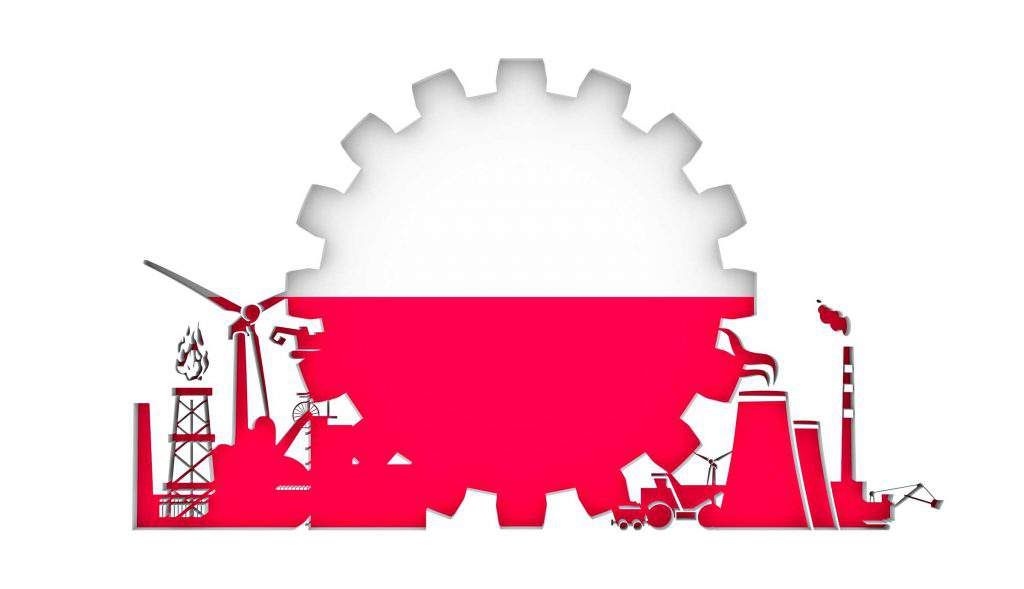 The state oil and gas company PGNiG has based its abandonment of the contract with Russia on an aspiration for independence and diversification of supplies. Poland has been repeatedly praised for this in the United States, which has promised to help free it from dependence on Russia. But this also remains uncertain: PGNiG previously concluded an agreement with the American company Venture Global to buy two million tonnes of LNG per year from 2022, but it is envisaged that the main supplies will come from Calcasieu Pass and Plaquemines – plants that are still under construction.
Apart from the fact that Poland was already counting on unfinished projects, in March 2020 the coronavirus pandemic brought its own adjustments. Construction activity in north America may greatly decrease because of the authorities' recommendations that to prevent further spread of the virus, people should not gather in large groups. The size of work teams will be reduced, leading to lengthening timescales and delays in starting projects. The same applies to construction in Świnoujście: at present, probably no one would attempt to predict a time frame for this.
One way or another, even if the coronavirus outbreak had not upset plans in global politics and the economy, for the time being the facts suggest that despite statements by Poland's leadership about ending imports of Russian gas after 2022, Warsaw has an interest in maintaining supplies from Russia. This is primarily in order to resell energy to other countries, in particular to Germany, Slovakia, the Czech Republic and Ukraine. And for now, everything points to the fact that the Poles simply want to haggle and obtain a substantial discount for gas from Gazprom, which would allow them to increase margins from commercial operations.
The current contract with Gazprom was concluded in 1996 and is effective until 31 December 2022. At the end of last year, PGNiG notified Gazprom that it did not intend to extend the contract when it expires. Meanwhile previously, back in February 2016, PGNiG took legal action against Gazprom in a Stockholm arbitration court, demanding a new reduction in the price of gas for Poland, though it had already been reduced by 10% in 2012. For the moment Poland is a major consumer of Russian gas, buying 9.9 billion cubic metres (bcm) in 2018, although supplies decreased in 2019. This is about half of the total volume that Poland consumes. Poland is also an important consumer of American LNG: last year, the United States, Poland and Ukraine signed a trilateral agreement on energy cooperation to strengthen energy security in the region, that is – once again – reducing dependence on Russian gas.  As Piotr Naimski, the Polish government's representative for strategic infrastructure has stated, Warsaw will be able to supply Kiev with 6 bcm of natural gas per year from 2021, exceeding the current volume by four times. The United States is supporting Poland's aspiration to become a regional hub for natural gas and after the expansion of the terminal at Świnoujście is complete, Poland will clearly strive to buy the cheapest shipments of American LNG for itself, directing the remainder to its European neighbours.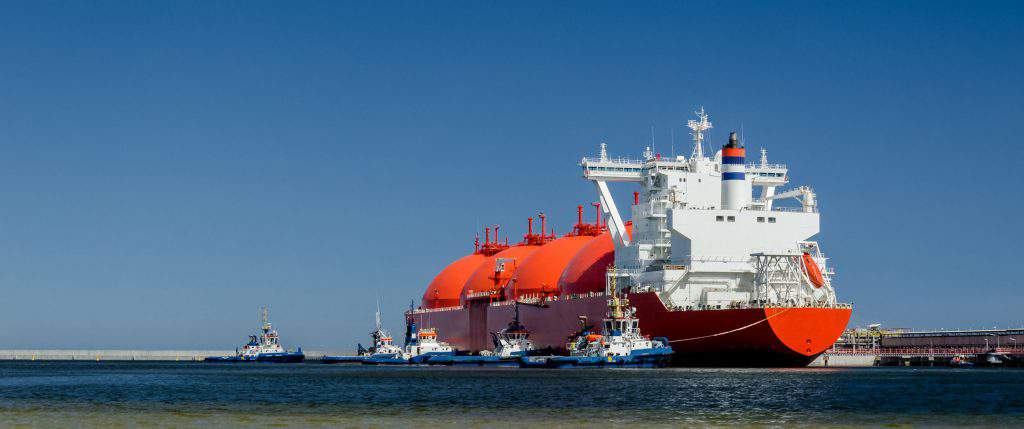 Calculations show that the cost of LNG from the United States has averaged around $288 per thousand cubic metres on leaving the terminal in Poland. This is significantly higher than the average price of $246 for gas distributed in Europe by Gazprom.
Since 2015 meanwhile, Poland has continued to increase gas supplies from Germany and Russia, but what it has in fact been buying is Yamal gas, sold to the Europeans at a more favourable price. And at the beginning of March this year Warsaw took new steps to free itself from dependence on Russia, when the state-owned company Gaz-System, operator of the Polish section of the Yamal-Europe gas pipeline, published a plan for new gas transit rules. These will come into force from May, when the current contract for transporting Russian gas ends. According to the new rules, Gazprom will have to buy capacities within the Yamal transit pipeline at auction, and if there is a specified reduction in transit, the operator may break off the contract.
These unilateral steps by Warsaw are only increasing the uncertainty concerning the prospects for continuing the transit of Russian fuel after May this year, and Poland's radical actions could provoke interruptions in gas supplies to Germany – which is precisely where Poland itself will then buy Russian gas from.
In any case, in current circumstances it will be practically impossible to find a replacement for Russian gas supplies within such a short period: in 2019 Poland consumed 19 bcm of gas, of which 4 bcm came from domestic output, 3.5 bcm was purchased in the European Union, and 2.5 bcm was bought in the form of liquefied natural gas. Poland bought around 9 bcm from Russia. Facts are stubborn things, and for now they suggest that Warsaw will find it extremely difficult to break free of the vice-like grip of the Yamal contracts.