Earlier this year the US energy major Exxon Mobil officially announced its intention to sell its 50% share in the Neptun Deep offshore project located on the Romanian Black Sea shelf. Although rumours of a sale had circulated since November 2019, no serious buyer has yet come forward. And here is why.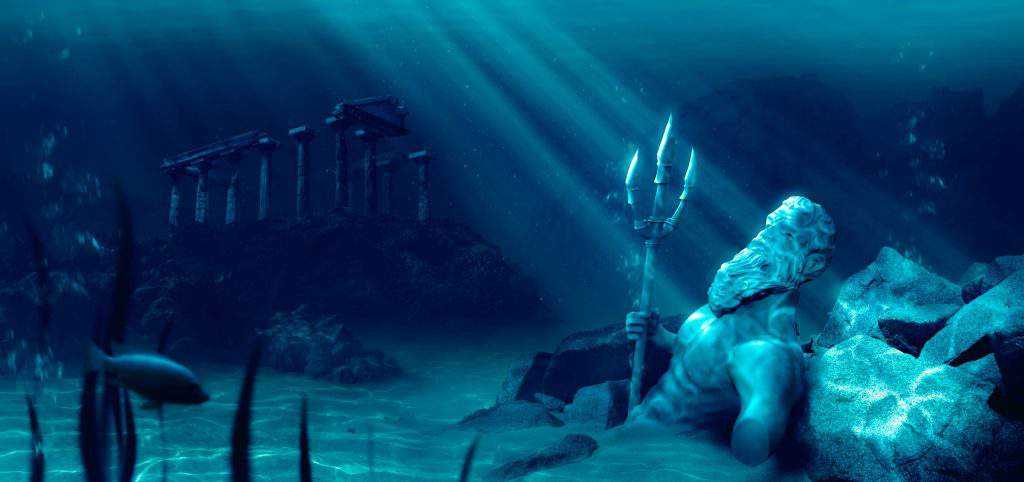 Export issue still unresolved
Some major players have in fact been preparing to acquire this asset over the last decade, including Russia's Lukoil and Austria's OMV. But they were blindsided by the export restrictions and other energy industry changes imposed by the Social Democrat government that was in power in Romania until November 2019.
The legislation in question includes price caps, taxes and export restrictions with the most controversial being an obligation to prioritize domestic buyers over foreign ones. The regulation concerned requires that no less than 50% of extracted gas should be used within Romania, with local end users being further prioritized. Given that the output of Romanian gas fields currently stands at 90% of a domestic demand of approximately 11 billion cubic metres (bcm) per year, the restriction has unsurprisingly meant an effective ban on gas exports. As a result, according to an official statement by Romania's OMV Petrom, which owns Neptun Deep jointly with ExxonMobil, "the current legislative environment does not provide the necessary prerequisites for a multibillion-dollar decision."
Last summer, the European Commission ruled the restrictions illegal and threatened to take Romania to court. Despite this strong reaction, Romania is abandoning the legislation slowly and reluctantly. Currently it has committed to making available minimum export capacities totalling 3.7 bcm per year at three interconnection points between Romania and neighbouring EU countries Bulgaria and Hungary.
Such small amounts do not allow foreign investors to count on sufficient revenues from exploiting explored reserves. And yet Romania is tending to be picky about future partners. "Should Exxon decide to sell, we want a serious partner, one that comes from the region of our partnerships, the European Union, NATO," Romania's prime minister Ludovic Orban told private television station Digi24 in January.
External factors
At the same time, the current political environment for Romanian offshore projects is unclear. On the one hand, the EU is concerned with energy security and is pushing Romania to distribute a fair share to other member states, especially those dependent on foreign supplies. On the other hand, though, the European Green Deal – the long-term development plan that envisages the EU achieving climate neutrality by 2050 – implies a severe reduction in the extraction and refinery of conventional energy sources including coal, oil and natural gas.
With coronavirus somewhat obscuring its release, the European Commission published an initiative which aims to push the EU's climate ambition for 2030 even further. Instead of the 40% reduction in greenhouse gas emissions compared to 1990 levels previously outlined, the EC now proposes a reduction of 50-55%. According to the draft analysis (https://ec.europa.eu/info/law/better-regulation/have-your-say/initiatives/12265-2030-Climate-Target-Plan) , a number of sectors must transform drastically while others will have to contract. The latter include "coal mining or oil refining and their original equipment manufacturers and solution providers."
Despite the fact that right now there is no evidence that the Black Sea fields will be frozen, this sword of Damocles remains a concern. Current co-operator of Neptun Deep project OMV Petrom (majority-owned by Austria's OMV) is unable to make any long-term investment decisions and may re-evaluate the value of the Neptun Deep project.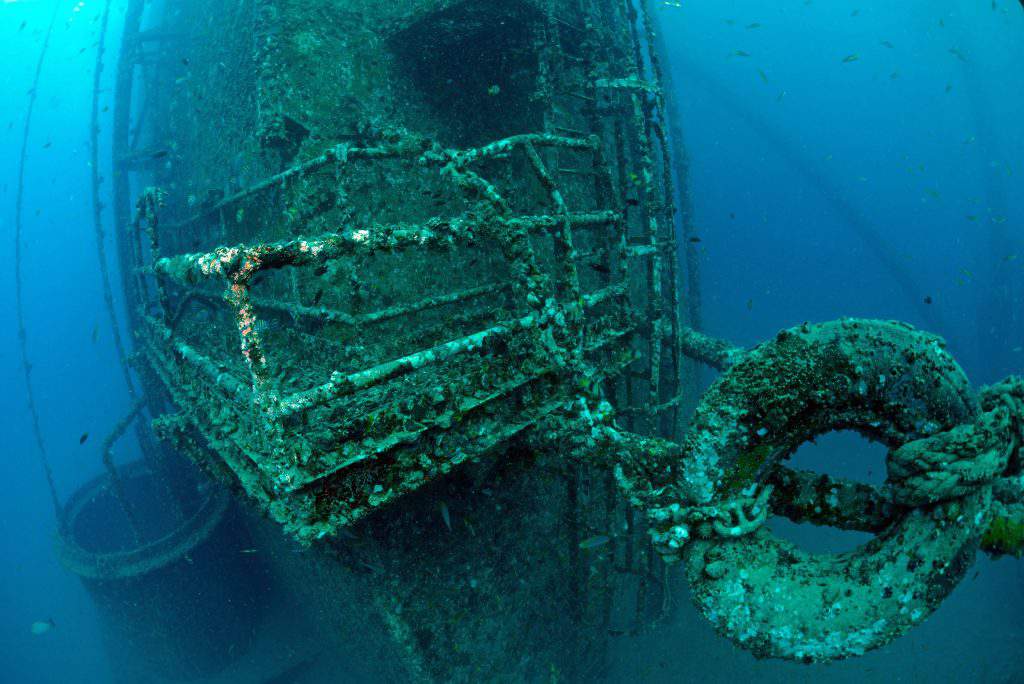 Political insecurity
Even though the current Romanian government, led by Ludovic Orban of the National Liberal Party (PNL), announced its intention to revoke the strict caps and restrictions on the natural gas market, implementing this has been delayed, partly due to security concerns. "The operations in the Black Sea represent a matter of national security and I would advise that no one puts us to the test with this," wrote energy minister Virgil Popescu on his Facebook page, signalling that Romania is unhappy that Russia's Lukoil has expressed the greatest interest in the Neptun project.
Another reason for the delay in implementation is a rapid increase in government debt. Approved in 2018 by the previous government, a series of taxes on the banking, energy and telecommunications sectors sent the stock market plummeting more than 12%. The intention was to increase social spending, including a 40% rise in pensions across the country. The current government is shying away from taking this aim off the table, despite its unfeasibility. "If we do not [implement] it, we lose the election," Mr Orban was quoted as saying by the Financial Times. He noted that of Romania's population of 19 million, five million are pensioners, "and they go to vote."
The leadership is itself shaky, as since being elected in November 2019 the government has already suffered a no confidence vote, in February. It has remained in office mainly due to the coronavirus outbreak as all decision makers understand that a transition of power at such a time could result in real casualties. But whether the individuals in charge and the country's political course remain the same when the crisis is over remains a big question.
All these factors add uncertainty. While energy security remains an issue in Europe, the profitability of offshore projects is tending to decline and Neptun Deep is likely to be postponed still further.