According to its letter of March 28 to the governments of Denmark and Sweden, the European Commission will not block the construction of Nord Stream 2 (NS2). The Commission's spokesperson Anna-Kaisa Itkonen has stated that Nord Stream 2 (NS2) is not subject to the rules of the EU Third Energy Package. Nevertheless, the European Commission has some political misgivings about the project.
The Commission sent the letter in response to a request from Scandinavian governments to make a quick assessment of this new major infrastructural project. The NS2 pipeline, capable of taking 55 billion cubic metres (bcm) of natural gas annually from Russia to Germany, will be built as an extension to the existing Nord Stream system. It will consist of two parallel lines laid along the bottom of the Baltic Sea. With an estimated capital expenditure budget of 8 billion Euros, NS2 is scheduled to become operational at the end of 2019.
Despite concerns that it runs counter to the EU's efforts to diversify energy supplies, NS2 offers some very tangible benefits. The pipeline will help maintain a steady supply of natural gas to the EU with sufficient capacity to meet fuel demand in Germany and France. The additional route available across the Baltic Sea also makes it possible if necessary to forego gas transit through Ukraine, which is susceptible to disruption when tensions between Russia and Ukraine run high.
Some rather loud voices have been raised against the project however, as a result of specific concerns. Poland and some eastern European countries fear that NS2 will diminish their role as gas transit agents and do not want Ukraine to lose 10% of its budget revenues. The EU Commission and some members of the European Parliament point out that Europe will inevitably become more dependent on Russian gas, which contradicts the concept of EU energy security. The European Commission Energy Vice-President Maroš Šefčovič and Energy Commissioner Miguel Arias Cañete say in their letter that the European Commission doubts the need for "new gas infrastructure on such a scale."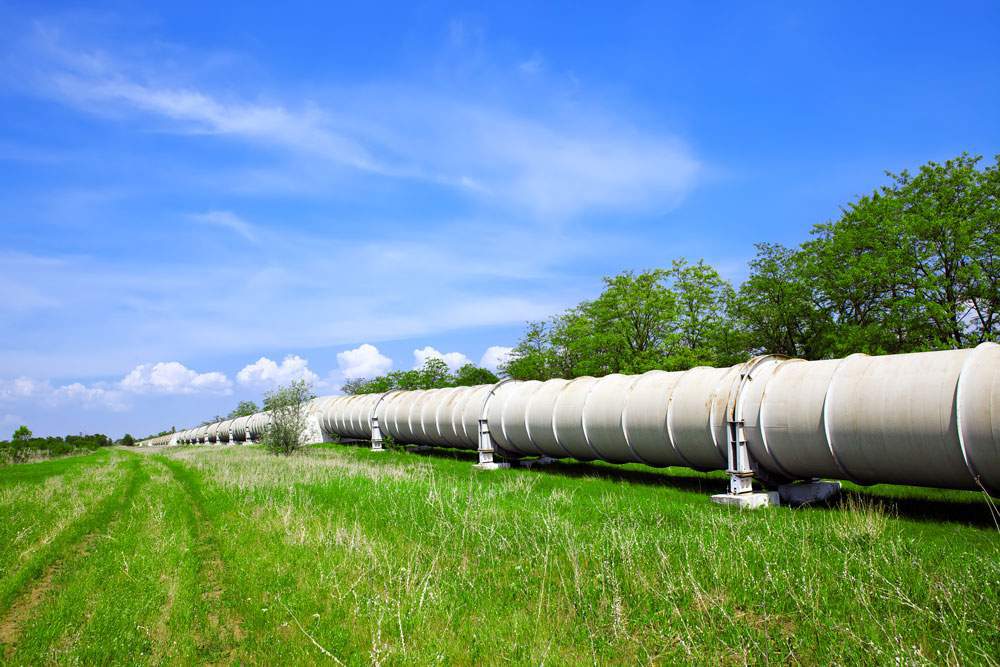 Mindful of these arguments, Commission officials have thoroughly checked the new gas project for compliance with all relevant EU legislation and energy strategies to make sure NS2 does not share the fate of South Stream, which was eventually scrapped for failing to comply with the EU Third Energy Package. Similar problems with NS2 are not anticipated however.
One of the fundamental requirements of the Third Energy Package is that gas suppliers should not operate gas transmission systems located within the European Union, in order to prevent the pipeline owner from discriminating against non-affiliated operators. This was not achieved with South Stream, which was designed to go through Bulgaria, Serbia, Hungary, Austria and Greece, because Gazprom insisted on retaining complete control over the entire pipeline; rules dictated that operatorship of pipeline segments within respective EU members should be transferred to local companies. Unlike its failed southern twin project, Nord Stream 2 is effectively an offshore pipeline terminating at Germany's maritime border, and does not enter EU territory. Onward gas transmission will be the responsibility of EU companies. The fact that the pipeline comes in from an external market without going beyond EU borders tipped the balance in the controversy over Third Energy Package compliance. The compromise reached by Gazprom and the European Commission to settle a long-running anti-trust probe against the Russian gas supplier also assisted the scheme's acceptance.
Pushing the case for NS2 even further, Jochen Homann, President of Germany's Federal Network Agency, said there was a positive precedent for greenlighting the first Nord Stream project and it would be unfair to apply regulatory restrictions in the case of the second one. "The law must be applied equitably to all and Nord Stream 2 shall not be discriminated against for political reasons", said Homann. Thus the European Commission is now looking to broker negotiations on the new gas pipeline deal with Russia with due consideration for Brussel's interests, but it is still unclear where this scenario will lead next.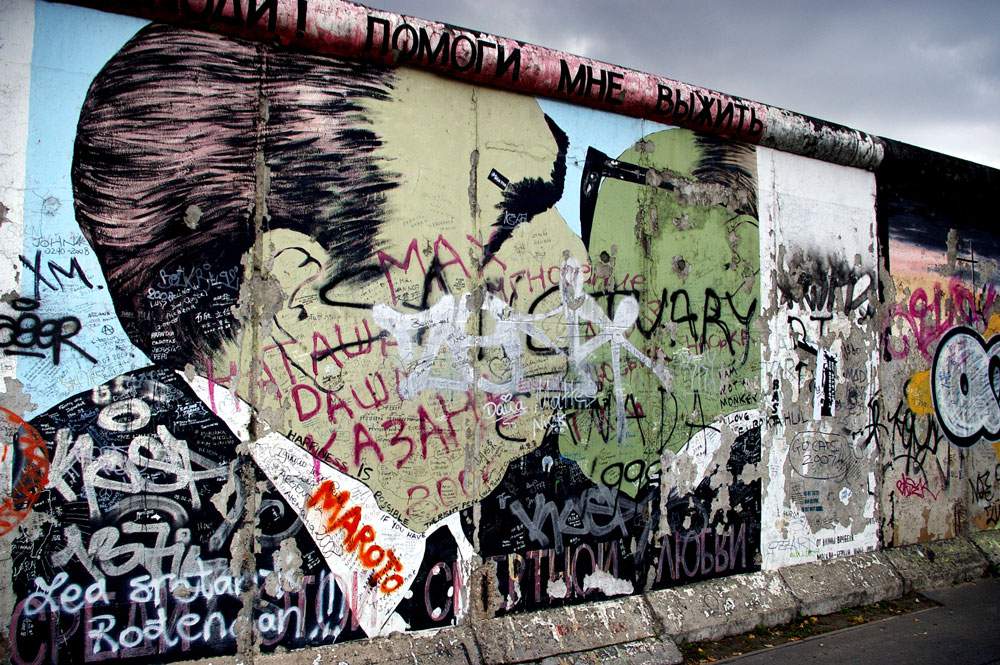 The new project is opposed by the United States. Bridget A. Brink, US Deputy Assistant Secretary of State in the Bureau of European and Eurasian Affairs, said that the US Administration regards this pipeline as an energy security threat to Ukraine as well as to Europe in general. Brussels has taken this advice from the Trump administration in its stride however, apparently choosing to prioritise EU economic and energy security interests.
It is to be hoped that political tensions between Europe and Russia will never reach the level of a new iron curtain, obstructing the progress of the Nord Stream 2 project, which for all its shortcomings could help secure a continuous and reliable supply of natural gas to Europe.