Chevron and ExxonMobil are two major American players on the global oil market. Previously, they seemed to compete with each other at every turn; however, this is no longer the case. Since Donald Trump moved into the Oval Office, Chevron and ExxonMobil have seemed increasingly to be working in unison.
Promoters of American Energy Policy 
Both Chevron and ExxonMobil operate on all six continents. Chevron currently runs projects in 29 different countries with ExxonMobil having a similar worldwide presence.
As American companies, both contribute to the establishment and strengthening of economic ties between countries where they operate and the US.
For example, since the Tengizchevroil partnership (TCO)was founded in 1993Chevron has contributed about $125 billion to Kazakhstan, and the numbers are growing: in 2017 alone, direct payments to the government totalled $8.5 billion. ExxonMobildoes likewise in African countries and also contributes to social projectsincluding a Back to School project in Nigeria, providing school supplies to more than 32,500 students across the country.
Furthermore,since Chevron and ExxonMobil mostly realize high-tech projects both upstream and downstream, the companies play an important role for local economies as technological drivers, thus establishing yet another channel of influence on local economies and political powers. Therefore, the two heavyweights have an important role in promoting American energy policy. Lately, however, they have tended to subvert the decisions of the Trump administration – even decisions intended to benefit American oil companies as in the case of swingeingsanctions against oil-producing countries.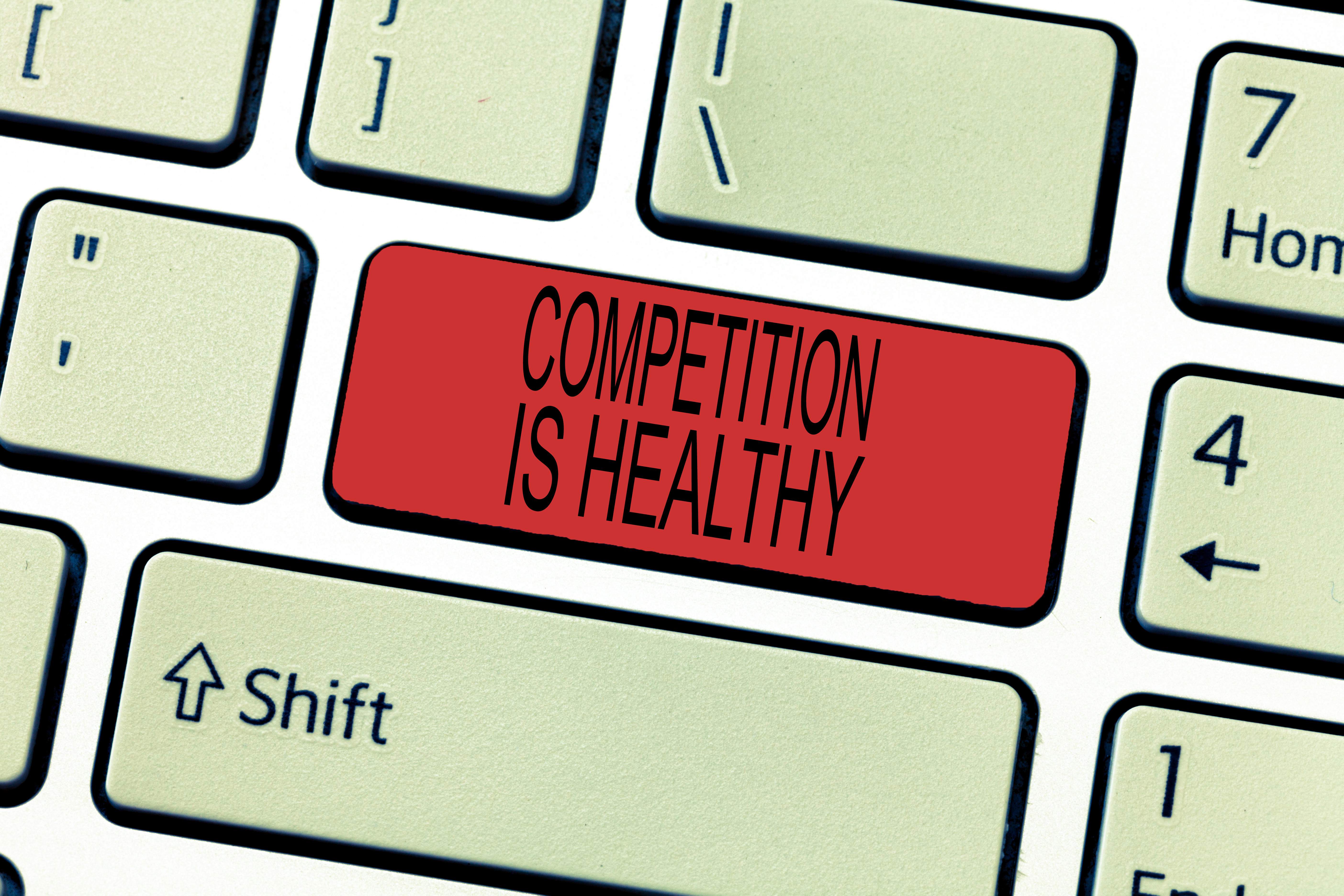 Trump Changes America's Course
One of the ideological messages of Trump's presidential campaign was to establish American energy dominance globally. "My administration will seek not only American energy independence that we've been looking for so long, but American energy dominance", Trump stated during the Unleashing American Energy Event.
The proposed measures have ranged from sober to highly reckless.For instance, hisproposal to slash funding for the Office of Energy Efficiency and Renewable Energy by a remarkable 71.9% has sparked a backlash form environmental activists.Since assuming the presidency, Trump has not hesitated to implement his decisions, one after another.
Among realistic measures is the removal of export curbs, which was proposed by the Obama administration back in 2015, and betting on Asian markets. But it is hard to play the Asian energy market card after declaring a trade war on China. In June, China accounted for 18% of American crude oil exports (second only to Canada, which accounted for 20%). Only two months later however, the USA was not exporting a single drop of "black gold" to China, following the latter's harsh response to the new trade policies.
By contrast, other measures, such as an aggressive increase in exports including LNG exports to Europe and even coal exports to Ukraine, have been extremely questionable from the start. They appear rather futile,since there-gasification capacity of European LNG terminals stands at around260 billion cubic metres per yearand despite the continuous construction of new terminals, it will not increase quickly.
Any Means to an End amid Fierce Competition
With the oil industry in recession globally, the current American administration is not shying away from playing hardball. Sometimes this goes too far and private companies, fearing for their reputation, flout the administration's decisions.
One of the most controversial decisions concerns the imposing of swingeing sanctions. In 2018, according to someindependent analysts, almost one third of global oil reserves – some90 billion cubic metres –have been subject to American sanctions. These are probably the largest restrictions the industry has ever faced.
The two American oil giants have suffered from these sanctions as much as the countries subject to sanction. For example, ExxonMobil was forced to abort its $3 million venture with Russia's Rosneft in the Kara Sea. What's more, the company was ordered to pay a $2 million fine for cooperating with Russia despite sanctions.
Chevron in its turn has had to effectively give up on all its projects in Venezuela as the Trump administration's sanctions make all projects in this country virtually untenable. Currently oil reserves in Venezuelaare estimated at some46.5 billion tonnes or17.5% of world reserves. Thevacuum is likely to be filled quite soon though, in particular byRussia's Rosneft, which inherited joint projects in Venezuela from ТНК-BP, which it took over in 2013.
The American companies' frustration is understandable. Both have lobbied the Oval Office in an attempt to ease the restrictions. Both companies also gave a cool response to Trump's recent attack on OPEC. The American president accused the organization of artificial overpricing and called for a rise in oil output. However, high prices benefit oil companies, which are choosing profit over loyalty.
Last but not least, the US is withdrawing from the Paris agreement on climate change, claiming that it does not intend to solve the problem of global warming at the cost of its own industry. Industry itself, however, at least in the form of ExxonMobil and Chevron, looks at the issue from a different angle.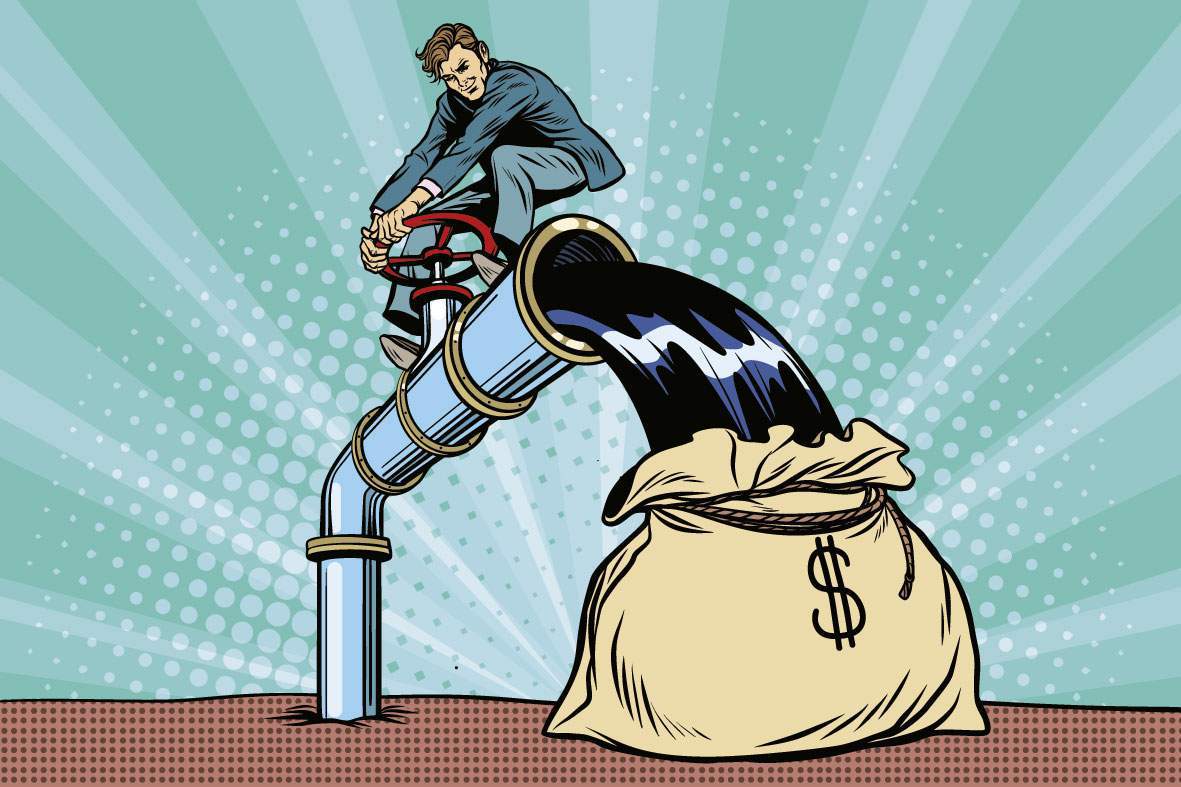 Both companies invest in green technologies and research. Furthermore, as soon as Trump's decision to withdraw from the Paris agreement was made public, both companies joined the Oil and Gas Climate Initiative (OGCI), which aims to decrease CO2 emissions by the oil industry and avert climate change. By conspicuously donating $100 million each, Chevron and ExxonMobil are demonstrating that their loyalty to the US administration should not be taken for granted and that right now they feel it has many questions to answer.
In the words of Darren Woods, CEO of ExxonMobil, "Our mission is to supply energy for modern life and improve living standards around the world while minimizing impacts on the environment. This dual challenge is one of the most important issues facing society and our company."
The New Order
It can safely be claimed that the current course of American energy policy is changing the fragile global energy market, and that those changes are unlikely to be for the common good.
While competition is the driver of progress and innovation, it should be bound by common rules developed by the World Trade Organization and other multilateral agreements. Competition through restrictions, sanctions and aggressive trade deals makes the market unstable and unpredictable – yet this is the kind of competition Trump's administration has chosen today.
Both ExxonMobil and Chevron are acting in their own interests, confronting politicians where those interests do not coincide. As for all private businesses, profit is their main driver and if government policies lose them profit, they