As well as its beaches, the Croatian island of Krk is known for a range of tourist attractions: Krk town can trace its history back to Roman times, and the local winemakers are considered experts. The Croatian government has been itching to add to this image of the island for some time: a floating terminal for LNG from the United States is being built on Krk. But does Croatia actually need it? This seems to be the big question exercising many experts and indeed the Croatian government itself.
What is obvious to everyone, however, is that the US does need it. American LNG producers have long been hinting to their European partners that it is time to sign long-term contracts for gas supplies from across the pond. Washington wants to ensure full utilization of its new export terminals, so that it can recoup the costs of building them. This wish is understandable and indeed commendable.
For now, however, potential buyers in Europe are in no rush to accommodate the wishes of their American partners. The US ties the price of its gas to the flexible prices of the Henry Hub trading platform; the instability implied in such pricing is frightening off the European Union. Factors that influence it include cold spells and other adverse weather events in America. Only someone who has taken leave of their senses would sign a twenty-year contract without having even an approximate idea of what the price will be in a few years.
It is precisely this waiting position on the part of the European Union that has caused a substantial slow-down in constructing additional infrastructure for importing and storing LNG in Europe. A number of experts believe that creating new facilities for the sector can hardly be justified economically given that existing terminals have not begun to operate at full capacity; they are mainly thinking of construction on Krk.
Those who have designed and implemented the project have, incidentally, already encountered legal and technical problems which may substantially delay the terminal coming on stream and lead to stoppage of gas supplies through Croatia which are scheduled for December 2020. Works on construction of the terminal are currently only taking place in the marine section of the coastal zone; construction of infrastructure on the island has been halted because of a complaint made by the Trans LNG company – a subsidiary of Swiss firm Gasfin – to Croatia's constitutional court. The company believes that legal infringements occurred when the Croatian government drafted and adopted a law about the LNG terminal in 2015.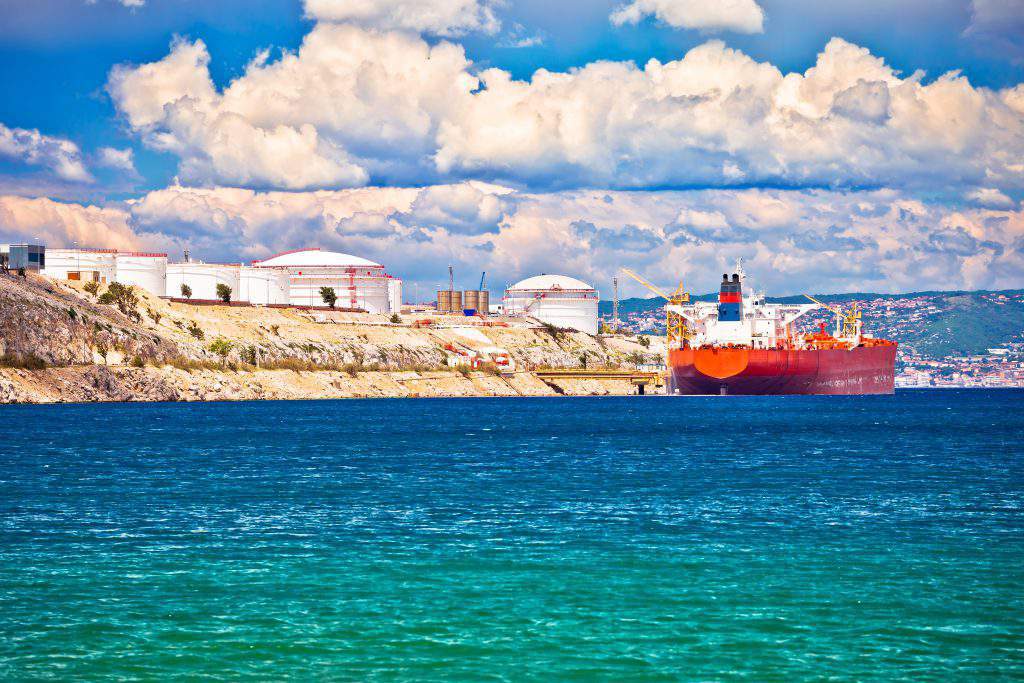 A regulatory act has enshrined the LNG Hrvatska company's right to be the sole investor and contractor for implementing the future project; this infringes market competition rules. Trans LNG is simultaneously taking legal action to try to dispute LNG Hrvatska's right to build jetties and infrastructure for pumping LNG and its onward transport to consumers in the section of the island's shoreline belonging to Trans LNG.
It is unclear how long the proceedings will take. It is however known that LNG Hrvatska has signed a preliminary agreement with Norway on renting the Golar Viking tanker from November 2020 to serve the terminal's needs. The expected delay in constructing onshore infrastructure could result in the Croatians paying demurrage of around $50,000 a day. A simple calculation reveals that a twenty-day demurrage will cost Croatia a million dollars.
There is also one other problem linked to the financial side of the project: in December 2020, the European Commission may demand that the Croatian government returns $126 million of sunk finance allocated for implementing the project, since construction periods cannot be postponed more than once. The Croatians have already exhausted their chances in this respect.
Finally, the project is certainly not supported by everyone in Croatia. Those opposed to it have included Ivan Jakovčić, leader of the Istrian Democratic Assembly (IDS) party, who asserted last year that, "it is well known that research paid for by the European Union in 2016 showed that an onshore terminal is better for technical, environmental, and financial reasons. The local authorities also oppose a floating terminal; we must respect their opinion. It is time for the government to spend public money the way people want them to." Agreeing with him, Hrvoje Buric, member of the local council for the greater Rijeka area stated, "the United States will build four floating LNG terminals this year in the Mexican gulf, fifty miles off shore. Why are we going to build them on an island?" But no one in Zagreb has heeded the terminal's opponents so far. It looks like this could backfire on the Croatian government.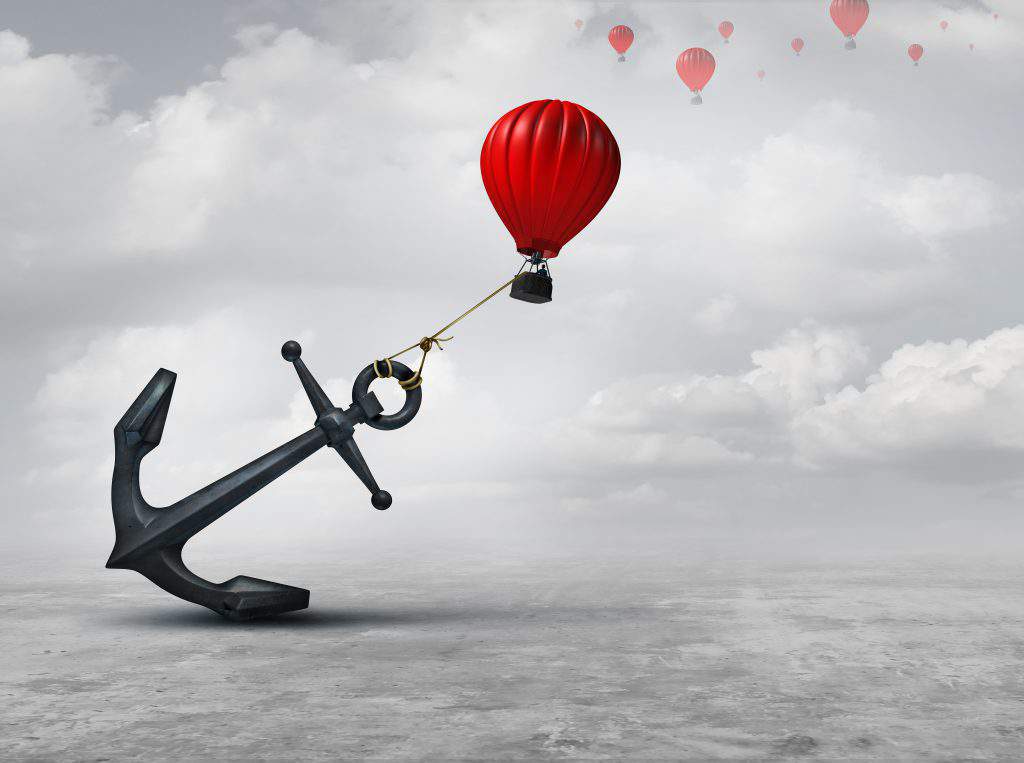 In the search for a way out of this stalemate it now intends to convince neighbouring Hungary to sign a long-term contract to buy gas from the terminal. This will help to share possible financial losses if the project does not operate at its planned capacity and experiences small sales volumes due to the cost of LNG. The Hungarians do not want to take on this risk however. Ultimately, Washington has betted on Budapest and not Zagreb.
It looks like the Americans cannot win by betting exclusively on Croatia in this particular instance. If this assumption is correct, the American LNG producers will then have to change their business for something more solid in terms of pure profit than liquefied gas, which is risky in terms of prices and sales in Europe. It is very likely that the population of Krk, famous for its beaches, sights, and wines will have no objection to this.