2020 was a bad year for most businesses, and for offshore gas projects in Romania especially. Almost a year and a half after Exxon Mobil announced its intention to sell its 50% share in the Neptun Deep offshore project on Romania's Black Sea shelf, a buyer has yet to be found. And despite the government's optimistic claims, it is unlikely that offshore projects will start any time soon.
The Stumbling Tax
The main obstacle is prohibitive legislation concerning any foreign involvement in gas exports, which was adopted in 2018 by a previous centre-left government. This stipulated that at least 50% of gas extracted in Romania should be used within its borders, with further prioritizing of local consumers. Since the current total output of Romanian gas fields does not cover domestic demand (output stands at around 90% of demand), the legislation means an effective ban on gas exports. If foreign companies do participate in Romanian gas projects, they must pay an excessive tax.
This is unattractive to foreign companies, which are eyeing the more lucrative central and western European markets – especially since offshore gas production must comply with strict European standards and requires costly equipment.
Romanian gas producers themselves are also taken aback by this measure. In February, Romanian-based Black Sea Oil & Gas announced its intention to start extracting natural gas from its relatively small offshore project. However, the dates will be revised if the legislation in question remains in effect, the company's CEO Mark Beacom has said.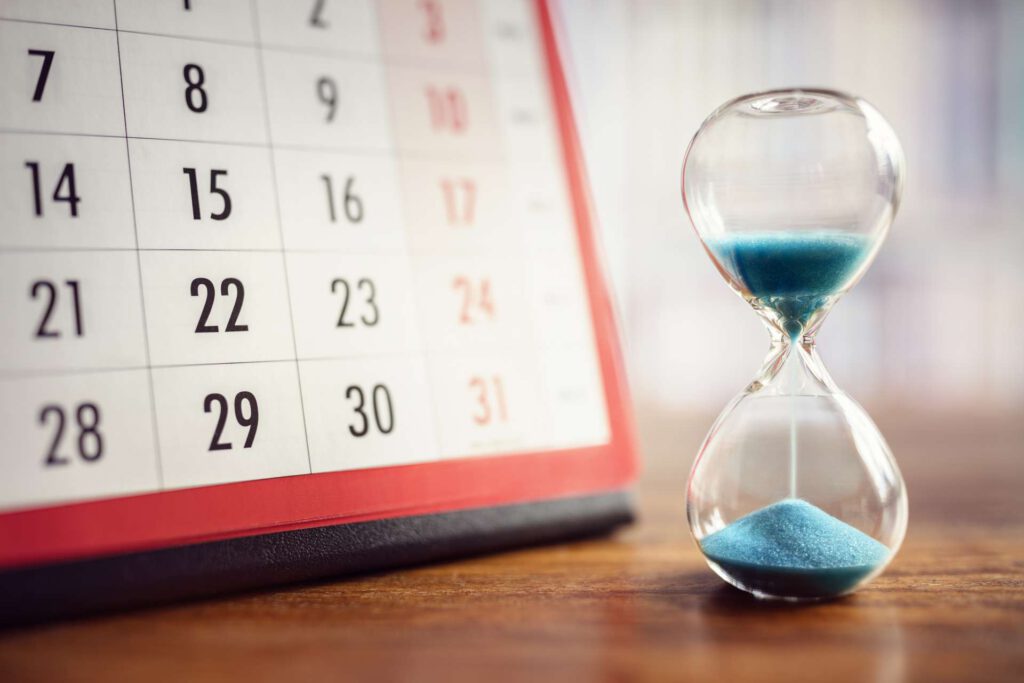 Wishful Thinking
Romania's Energy Ministry has assured all interested parties that the tax will soon be lifted. On several occasions, energy minister Virgil Popescu has said he is "confident" parliament will amend the offshore law and remove the additional tax before the summer recess.
All the players interested in Black Sea offshore projects are currently immobilized, awaiting a relaxation in the policy. "For the Black Sea projects to take off, it is absolutely necessary that all the legislation that is hostile to the investors in offshore oil fields, adopted in 2018, disappears completely," Beacom was quoted as saying.
But while the legislation is halting activity altogether, the government's promises hardly have any validity.
The legislation was introduced partly to ensure that Romania's less wealthy consumers receive much-needed gas and partly to balance the country's budget. The current coalition government is reluctant to take away promised social benefits, including a 40% rise in pensions, especially with so many people hit by the COVID-19 pandemic. As a result, the budget deficit in 2021 will make up at least 8% of Romania's GDP. Reducing taxes on energy companies will exacerbate the situation even further.
Uncertainty over Neptun
The biggest question is still that of the Neptun Deep project. After Exxon Mobil officially announced its intention to sell its entire 50% share in early 2020, no deal has followed. Austria's OMV Petrom, the second largest shareholder, initially showed interest but failed to come up with a specific offer.
In November 2020 Romanian natural gas producer Romgaz expressed its intention to enter the project. Initially, its former CEO Adrian Volintiru announced that the company was eyeing 20% in Neptun Deep, which would be the second Black Sea offshore project for Romgaz. The company already holds a 12.2% share in the EX-3-Trident perimeter joint venture with a subsidiary of Russia's Lukoil as its partner.
Although talks are under way, market analysts and experts are sceptical about Romgaz's potential to shoulder the development. Even if the company purchases 20% of the venture instead of Exxon Mobil's 50%, there is no certainty that it will be able to invest an estimated $1.2 bln in development.
Like foreign companies, Romgaz is also holding back while the prohibitive legislation remains in place. It appears the Romanian government has pushed itself into a vicious circle in which harsh taxation is scaring off players who could contribute to tax revenue.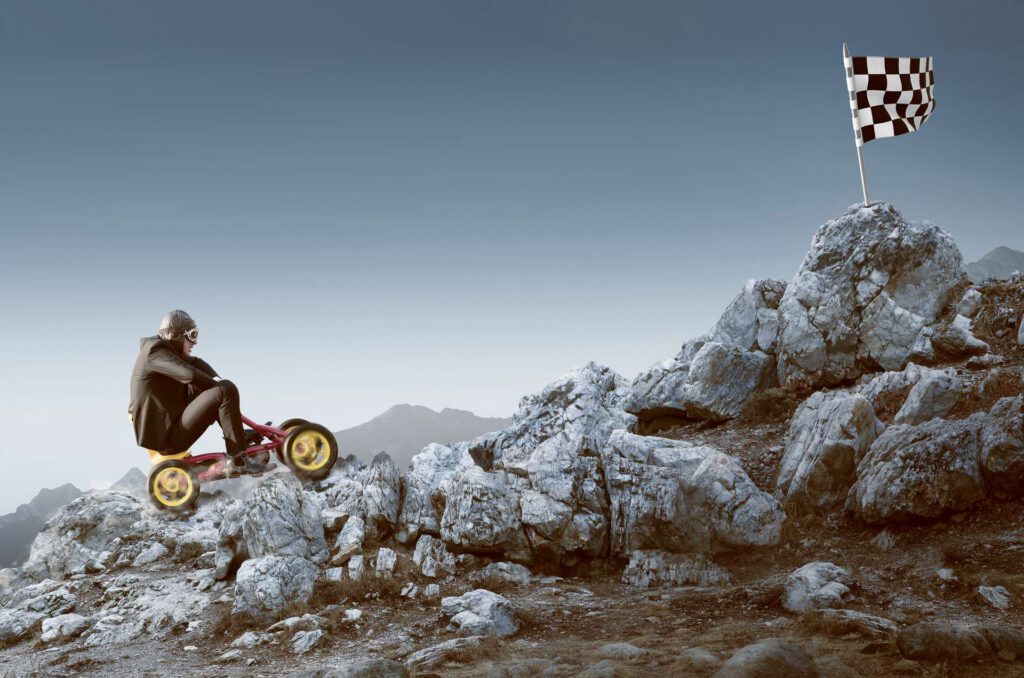 European Controversy
The European Green Deal remains another factor constraining development of Romania's offshore projects. Brussels is combining new measures promoting green energy with measures to support a shift away from fossil fuels, including natural gas. As a result, the EU is tying its own hands with respect to projects essential for its fourth energy security package.
Since 2013 the EU has expended over $500 mln in taxpayers' money on gas transportation projects that have either failed or are likely to fail, according to a study by Global Witness (www.globalwitness.org/en/campaigns/fossil-gas/eu-companies-burn-fossil-gas-and-taxpayer-cash). This includes the BRUA pipeline, which was supposed to connect Bulgaria, Romania, Hungary, and Austria to gas reserves in the Black Sea. The project was designed to reduce the reliance of central European nations on Russian gas.
The construction of the pipeline has been on hold since November 2020. At that point, a Romanian section had been completed, but this does not reach the Black Sea or other countries. The plan to extend the pipeline to Hungary has been cancelled and the former Project of Common Interest is now unlikely to bring energy to European nations.
Unlike Bucharest, Brussels shows no intention of amending its Green Deal. On the contrary, the EU continues to raise the bar. Last year the European Parliament voted for a more radical CO2 cap by 2030 – the reduction should reach 55% compared to the 1990 level, instead of the 40% previously announced. It seems reasonable that this new target should prioritize more reliable clean sources like natural gas (instead of coal or even such a "green" fuel as wood). Instead however, European officials continue to favour unreliable renewables such as wind plants.
Thus even if the current Romanian administration finds the political will to relax gas export legislation, the prospect that the new Black Sea project will take off is receding.