Russian Gazprom to complete a successful import substitution
Two years after the West imposed sanctions, they remain a controversial matter for the Russian economy. While some experts point out the threats of technological isolation, others claim import restrictions are a blessing for domestic industrial production.
The oil and gas industry was hit the hardest. The restrictions imposed made it impossible for Western companies to participate in new projects in Russia, including Arctic drilling initiatives. Russian oil companies in their turn were left with technologies lagging catastrophically behind the cutting edge know-how. The heaviest burden fell on geological exploration, tight oil development and non-conventional projects as well as some petrochemical operations.
Import substitution policy as soon as the sanctions were mooted, the Russian government called for import substitution. As early as February 2015, Russian state gas monopoly Gazprom opened a new department for technical development. Gazprom's purchases in foreign currency account for about 21% of its capital costs at the time.
The new unit, led by the former CTO of one of Gazprom's subsidiaries, Pavel Krylov, is to promote the "technological independence" of the Russian gas giant. In other words, the division identifies weak points in technological solutions and looks for domestic replacement opportunities.
Not long after, the giant's subsidiary, Gazprom Neft, set up a department with the same functions.
Also, as a countermeasure to sanctions, Gazprom refused to buy metal and engineering products from more than 400 foreign firms, meaning almost $2.5 billion in lost orders from Russia. More than a quarter of the banned companies were listed in the US, Germany, the UK, France and Japan. Instead Gazprom claimed it would take a closer look at potential Chinese and Korean partners.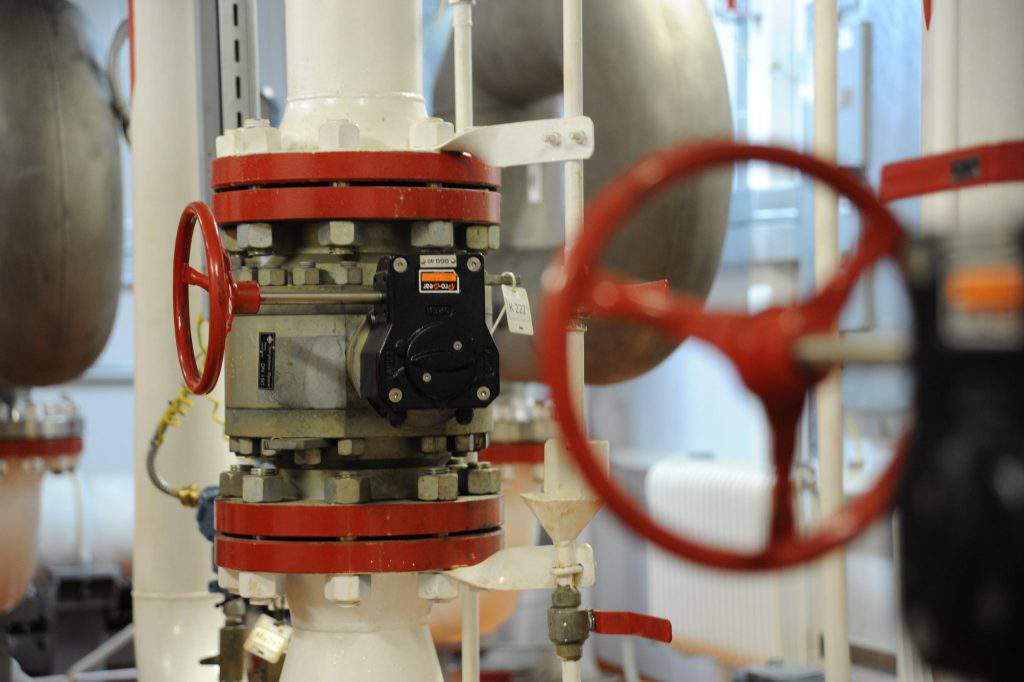 Time to explore
One of the most serious trials hinged on geological exploration, which is among the most significant activities of any oil and gas company. "Unless we invest in exploration today, the costs of hydrocarbon development in Russia will increase dramatically within 10-15 years due to exhaustion of the existing fields", said an informed source.
This year, Gazprom will cut its investment in geological exploration in Russia by 21.3% year on year, to $1.24 billion. While in 2015 the company invested $1.57 billion in exploration in Russia http://www.gazprom.ru/press/news/2014/november/article206294/.
However, exploration remains one of the key activities of the gas giant and the cuts in spending have not had much of an impact on the growth of reserves. With the sanctions imposed, in 2015 Gazprom's reserves growth amounted to 531.1 billion cubic meters of gas, 68.5 million tonnes of gas condensate, and 20.6 million tonnes of oil in the year.
In 2016-2017 Gazprom's most significant aspirations concern finding new oil and gas deposits at the Yuzhno-Kirinskoye field on the Sakhalin shelf. Vsevolod Cherepanov, a member of Gazprom's management board, told reporters in May that, "there is a possibility of new discoveries at this site". He went on to add that the State Reserves Commission has registered the field's reserves at 711 billion cubic meters of gas, 111 million tonnes of condensate and 3 million tonnes of oil.
There is huge unfulfilled potential in the Arctic region, with detailed information lacking even for already discovered fields. However, the task is becoming more complicated as experts gain more knowledge of the Arctic region. "We believed the Arctic to be a non-seismic region, but the recent data shows otherwise," said Vasily Bogoyavlensky of the Institute of Oil and Gas Problems of the Russian Academy of Science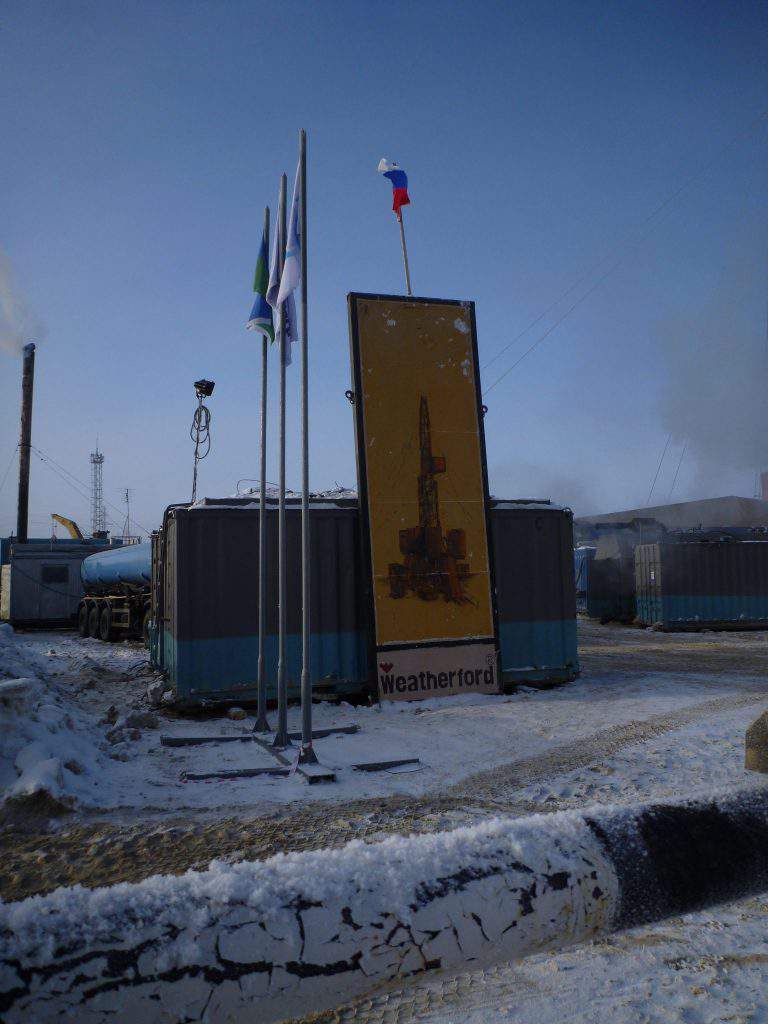 Domestic production – pros and cons
To phase out imports and achieve more efficiency with a lower budget, the company is adopting domestic technologies and in some cases those of Chinese oil and gas market leaders. Since 2015, Gazprom has been actively investing in technologies that have not yet left the research labs. The company arranges such deals with Russian producers on a sole source basis on two conditions: the prices must be no higher than those of foreign analogs and the development process must not exceed two years.
This, however, may be a tricky scheme claims a foreign consultant for Russian technological policy development. By dictating the leading technology Gazprom could play the wrong card and pay trifold in the future. He claims that only a free and competing environment can lead to the best practices.
But for now the stakes are too high. So Gazprom entrusts the choice of the best solutions to its think tanks and panels of experts. After all, this is likely to be a temporary measure.
Speaking at the St. Petersburg International Economic Forum, Vagit Alikperov, the president of Lukoil, Russia's largest private oil company, claimed Lukoil is ready to help Gazprom develop the Chukchi Shelf. But, in order to do so, a new exploration law allowing private companies to participate in Arctic exploration will need to be adopted. According to Alikperov, the new bill is currently being prepared by the Ministry of Natural Resources.
This will take time. But Russian companies are expected by both Russian and foreign experts to resume large-scale exploring, including exploration of the shelf, when oil prices return to $100 per barrel. This is unlikely before 2025. Meanwhile domestic high-tech equipment matures in the relatively safe environment of a partly isolated market.