Adobe Stock: 145993226
In July 2022, the European Union took a serious new step towards building a strategic partnership with Azerbaijan in the energy sector by signing a memorandum of understanding. This agreement was aimed at reducing its gas dependence on Russia: Baku is promising to double gas supplies to Europe over the next five years. Europe will therefore be able to meet at least part of the fuel deficit that arose as a result of the energy war that Russia has been tacitly waging against the Europeans since the end of February.
The agreements with Azerbaijan look promising. By the end of 2022 and beginning of 2023, Baku already intends to increase supplies of gas to Europe by 50%, from the current 8 billion cubic metres (bcm) to 12 bcm. By 2027, if the memorandum is to be believed, at least 20 bcm annually should reach the EU from Azerbaijan. However, before we can speak of an important victory on the path to squeezing Russia from the global gas market, we must analyze the agreement more carefully.
So far, there is little cause for celebration. First and foremost, as the experts note, Baku may simply lack the resources to increase supplies. "Azerbaijan does not currently have a resource base of its own for increasing supplies to Europe. Output of around 2 bcm of gas each from the Karabakh and Dostlug fields is expected only in 2025-2026, and the expected output of 5-6 bcm at Absheron-2 by France's Total will be no earlier than 2027," says Ilkham Shaban, head of the Azerbaijan Oil Research Centre.
Unfortunately, these conclusions are confirmed by a report from the Oxford Institute for Energy Studies. The document states that the agreement signed by Baku and the EU is highly unlikely to be implemented at all. Analysts at the institute conclude that Azerbaijan has extremely limited opportunities to produce a large quantity of gas for Europe. Those supplies to Europe that it does manage to achieve will hardly prove profitable for the Europeans.
The uncompetitive price of Azerbaijani gas arises primarily from the high cost of delivering it to Europe. For this reason, purchasing it can hardly be considered economically effective. For example, Azerbaijani gas has cost Italian consumers almost twice as much as Russian gas and three times more than Algerian gas.
Nesser Kopalyan, professor of political science at the University of Nevada (UNLV), is convinced that "Azerbaijani gas could be competitive in Turkey" but says there is no way this could be the case in the European market. Technical difficulties linked to exploration and development in the Caspian Sea also influence the high price of shipping gas from Azerbaijan.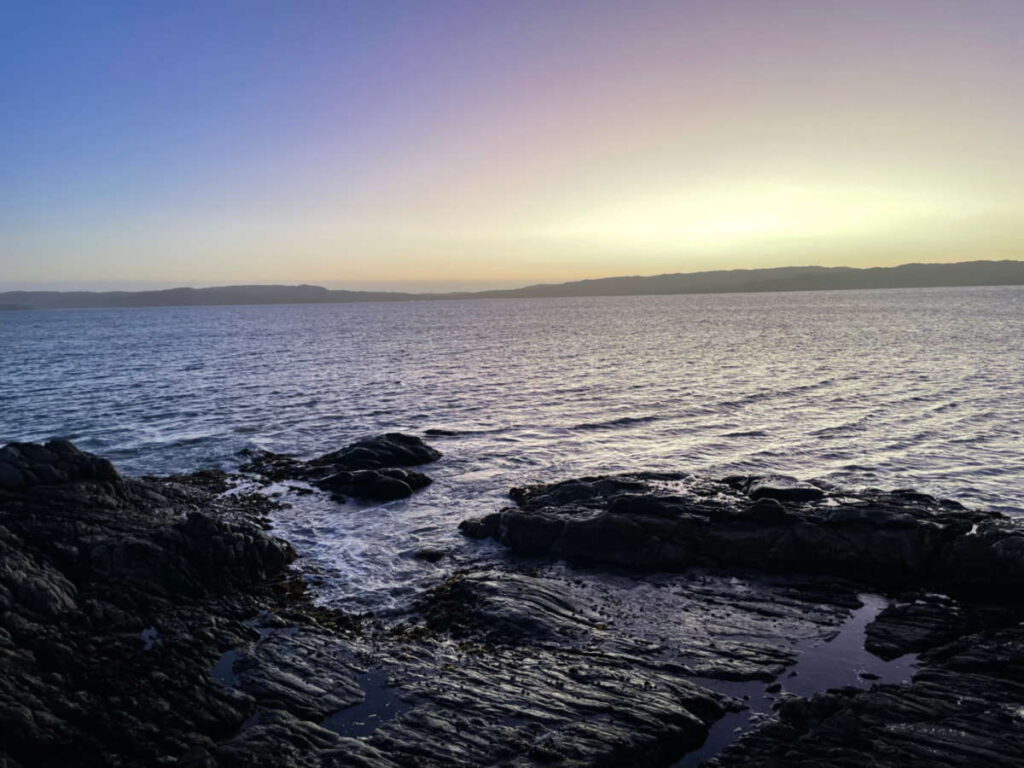 Yet another virtually insuperable barrier in implementing the memorandum between Baku and Brussels on increasing gas supplies, a number of experts believe, is the fact that the Trans Adriatic Pipeline (TAP) is virtually full. The capacity of this pipeline is no more than 11 billion cubic metres. Azerbaijan is ready to talk about expanding the Southern Gas Corridor (SGC) and TAP in particular. As the country's president Ilham Aliyev has stated, Baku has already begun consultations with partners on expanding the throughput capacity of the TANAP pipeline from 16 to 32 bcm of gas per year and that of TAP from 10 to 20 bcm. Aliyev admits that "without this it will be difficult to guarantee additional supplies of gas."
However, according to Azerbaijan's plan it is the European countries that must invest in the expansion through large-scale investments. At present there is no reason to think that in the current difficult economic situation the EU will decide to make the necessary investment, which experts at the Oxford Institute for Energy Studies explicitly describe as huge. At the same time, if the necessary investment is found, even the most optimistic scenarios do not envisage that significant additional volumes of gas will be available to Europe before the end of the 2030s. The institute's report states that we must count on this not happening for at least 15 years.
Implementing the EU's plan to diversify its supplies of natural gas with the help of Azerbaijan calls another issue into question: Baku is demanding direct long-term contracts. But for very understandable reasons, Europe has for some time categorically rejected this approach to purchases. This is why talks in June between the Europeans and Qatar, one of the world's leading gas exporters, ended without success. Qatar agreed to increase supplies to Europe, but only on condition that long-term contracts were signed. The EU was simply not prepared to do this, since the long-term risks outweighed the present benefit.
Nesser Kopalyan of the University of Nevada warns that the main reason that Europe should not count on Azerbaijani gas is obvious. He maintains that despite its bold promises, it is unlikely that Azerbaijan will be able to supply the amount of gas required, and asserts that its promises of oil wealth are in essence nothing more than a publicity stunt.
It is worth mentioning that according to data from the International Energy Agency, the European Union imported 155 bcm of gas from Russia in 2021. This constitutes 45% of European import volumes and 40% of total gas used in the EU. This amount is 20 times greater than the amount Azerbaijan is promising to supply. In other words, this means that Europe should not relax and must continue to search actively for alternative suppliers – and ones whose words and promises will match their deeds.