In September 2019 the European Court of Justice overruled a decision previously made by the EU, forcing Gazprom to limit its use of the Opal pipeline to only 50% of its 36 billion cubic metres (bcm) annual capacity. The court ruled in favour of Poland which claimed that an energy route bypassing its territory and those of other transit countries adversely affected their interests.
Seeds of discord
The case was brought by Poland in order to protect its status as a transit state. This could precipitate a new episode in the gas conflict between Russia and Ukraine however, hitting European consumers hard.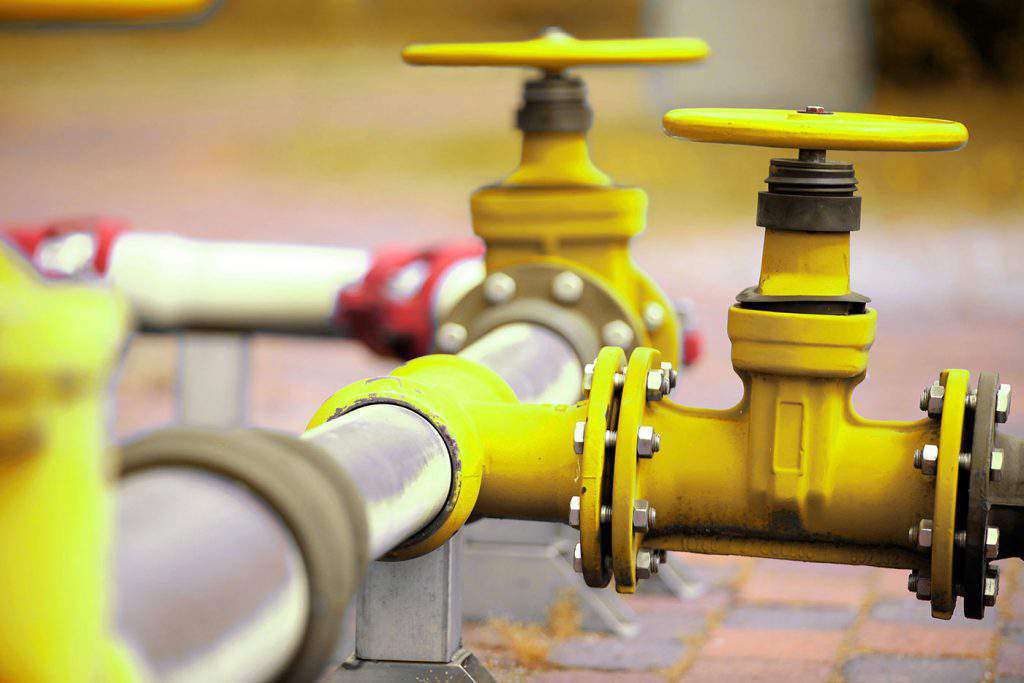 Given the history of conflicts between Ukraine and Russia over gas prices for transit and local consumption, it is no surprise that Russia is seeking to bypass Ukraine. Gazprom needs the Ukrainian transit route only until it has more reliable alternatives – such as Nord Stream or South Stream. Until those alternatives come fully on stream however, Ukraine is able to force a halt in Gazprom's supplies.
The current gas transit deal between Russia and Ukraine expires at the end of 2019 and a new agreement has not yet been signed: the Ukrainian government has already warned that without such a deal, all Russian gas shipped via Ukraine will be considered illegal and confiscated.
Looking on the bright side, European consumers will not be without gas this winter, according to Naftogaz CEO Andriy Kobolyev: "we are fully confident that Ukraine can maintain gas supply … at least during the first quarter of 2020," he was quoted as saying at a public event in Brussels this September.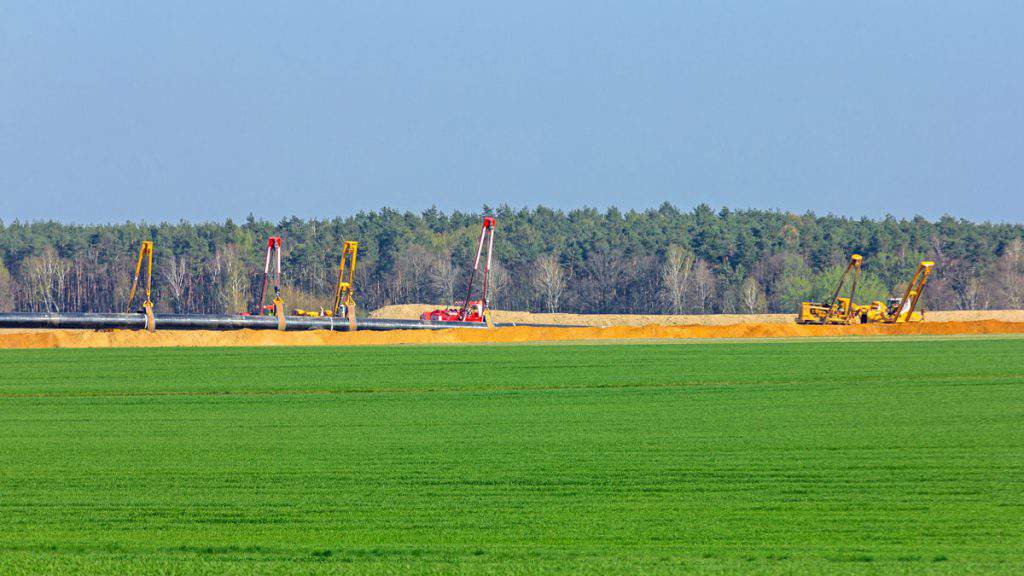 As far as predicting Ukraine's next steps is concerned, its approach so far has been to rely on luck. However, further deterioration in relations with Moscow could be devastating for Kiev in the light of recent moves to bring peace to its border regions.
Bespoke pipeline
The Opal gas pipeline was built in 2011 to connect the Nord Stream pipeline, which transports Russian gas to Europe via the Baltic Sea, to consumers in Germany. When it was launched, Third Energy Package legislation, designed to prevent monopolies in energy transportation routes, allowed Gazprom – the only supplier via Nord Stream – to use 50% of Opal's capacity. The EU subsequently ruled in 2016 that as the only possible user of the pipeline, Gazprom could use as much as 90% of Opal's capacity. Now however, the European Union's highest court has overruled this earlier decision, restoring a strict cap on Gazprom's supplies.
US connection
The most prominent beneficiaries of the decision by the Court of Justice may be US fossil fuel exporters. President Trump has repeatedly marketed US liquefied natural gas exports as an alternative to Russian gas for Ukraine and Europe. When the American president announced his desire to see the United States dominate global energy markets at the Department of Energy in 2017, he stated that Ukraine was willing to import LNG from across the Atlantic rather than buy it from its eastern neighbour.
However, this decision by Ukrainian leadership may not be entirely pragmatic. As is becoming increasingly well known, American business has significant interests in Ukrainian fossil fuel companies. The American media have quoted White House sources as saying that US Energy Secretary Rick Perry is attempting to replace board members at Naftogaz. Specifically, it has been claimed that one of Perry's former political donors from Texas will be joining Naftogaz's board.
Political ties established between the two governments are even more significant, one of the most pressing needs of the Ukrainian side being military cooperation with the US.
"Ukraine leaders welcome US support and investment in its energy sector," says Margarita Balmaceda, a researcher at the Davis Center for Russian and Eurasian Studies and at the Ukrainian Research Institute at Harvard University. "Ukrainian leaders may even pay lip service to Ukraine eventually somehow buying US liquefied natural gas instead of buying gas that originated in Russia, but I would say the key here is that Ukraine is dependent on anybody that is able to offer it military support, because Ukraine is in a very, very difficult situation in the face of Russian military intervention."
It seems likely that the current administration may play the 'instability' card in order to make gains in the European energy market – despite there being cheaper options on the table – as well as to establish political ties between the two governments.
Stone throwing competition in a glass house
Despite its stated intentions, by imposing limits on more direct and convenient fuel delivery routes, the EU is not moving towards energy independence. Instead, it is tipping the scales in favour of a different and far less beneficial monopoly.
Given the decrease in European natural gas production, it is essential for the EU to avert a leap in gas prices. More expensive fuel will harm both local producers and citizens: as of the third quarter of 2019, LNG supplies to Europe are over 25% more expensive than natural gas.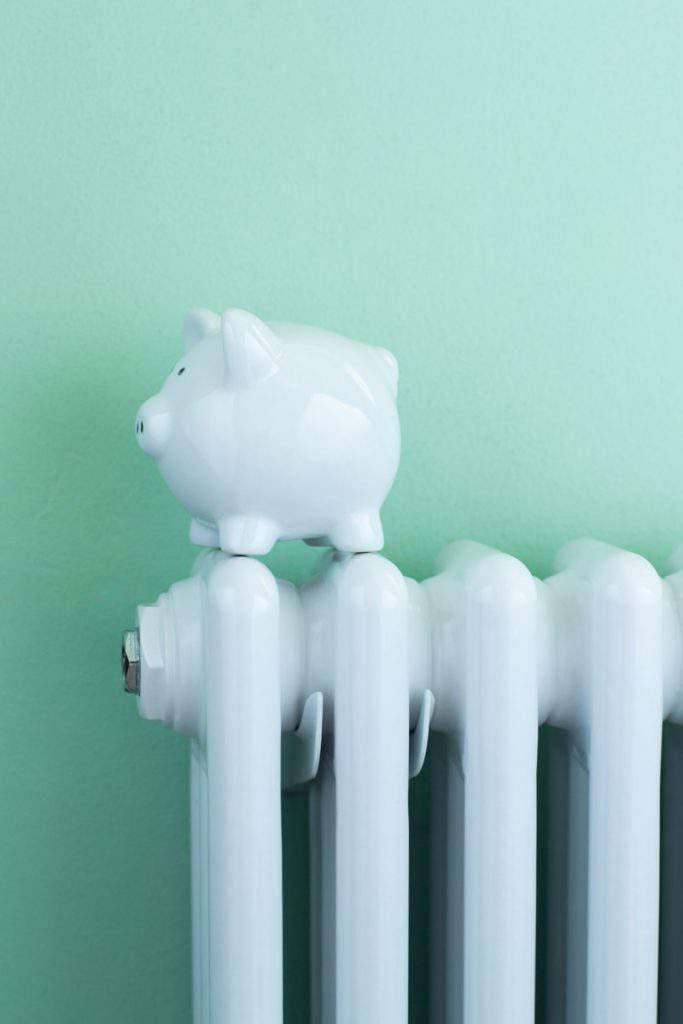 What Europe in fact needs is a healthy rivalry between the importers of LNG and pipeline natural gas which will enable a balancing of the European energy market and establish optimal gas prices for local consumers.